Hot Chocolate with Bourbon Sea Salt
Sold Out
Product Description
Hot Chocolate with Bourbon Smoked Sea Salt. 
---
---
Related Items
Wicked Margarita Mix
Sold Out
---
Wicked Margarita cocktail mix pair with tequila.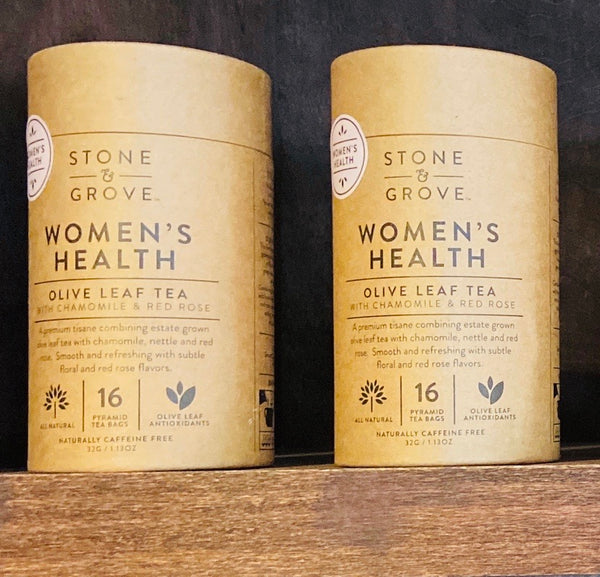 Women's Health Tea
Sold Out
---
Olive leaf tea, 16 pyramid tea bags, all natural, olive leaf antioxidants 
Sizes and Product Addons
Our products come in a variety of sizes and options. We've added this info to help you with your purchasing online. If anything is unclear, please don't hesitate to reach out to us and we'll help you out as soon as possible!
Bottle Sizes
Sample Size Bottle (60ml)
Small Size Bottle (200ml)
Medium Size Bottle (375ml)
Pourer Options
Stopper Pourer
Spout Slow Pourer (colors vary)