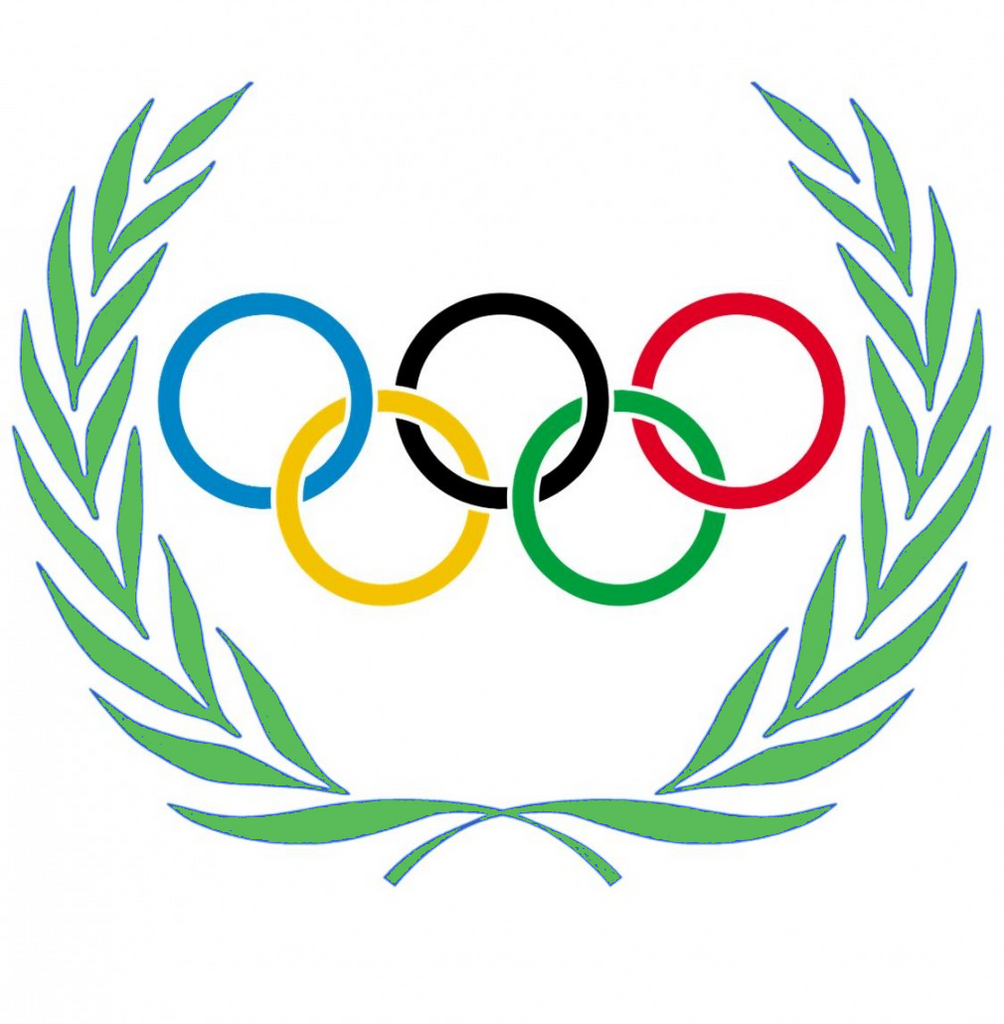 We are excited to announce our importer, Veronica Foods, has once again been asked to feed the Olympic Teams and Press.
A wide selection of Ultra Premium  EVOO and UP Balsamic have been requested.
We are proud we provide the same UP EVOO and UP Balsamic to both customers and Olympic athletics.  
Sizes and Product Addons
Our products come in a variety of sizes and options. We've added this info to help you with your purchasing online. If anything is unclear, please don't hesitate to reach out to us and we'll help you out as soon as possible!
Bottle Sizes
Sample Size Bottle (60ml)
Small Size Bottle (200ml)
Medium Size Bottle (375ml)
Pourer Options
Stopper Pourer
Spout Slow Pourer (colors vary)