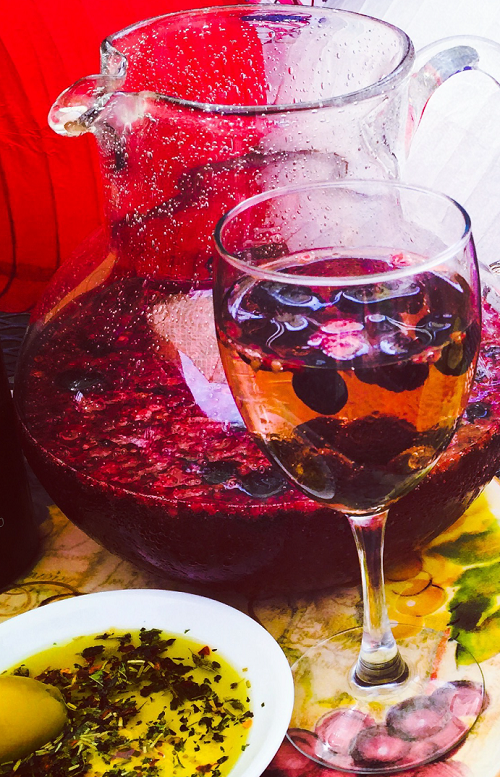 Here's the recipe for our favorite flavored wines!
1 Bottle of white or red wine
1 Liter ginger ale or 1 liter blood orange Italian soda
70 ml of The Gruene Olive's Balsamic Vinegar
Add colorful fruit
Too easy for a party punch! 
Leave a comment
Sizes and Product Addons
Our products come in a variety of sizes and options. We've added this info to help you with your purchasing online. If anything is unclear, please don't hesitate to reach out to us and we'll help you out as soon as possible!
Bottle Sizes
Sample Size Bottle (60ml)
Small Size Bottle (200ml)
Medium Size Bottle (375ml)
Pourer Options
Stopper Pourer
Spout Slow Pourer (colors vary)